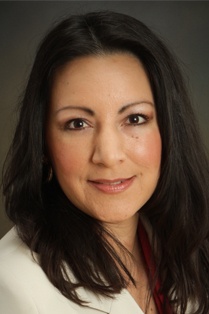 I specialize in originating sound, fiscally responsible mortgage loans for every client. While my skills are most valuable for more complex or difficult lending situations, I am also extraordinarily effective in most standard lending situations including, but not limited to, FHA, VA, Conventional, purchases, new construction, refinances, sub-prime/Alt-A, Energy Efficient Mortgages, reverse mortgages and much more.
Mortgage Pre-Qualification
Know exactly how much you can afford, even if you haven't found the perfect home yet.
CALCULATE: